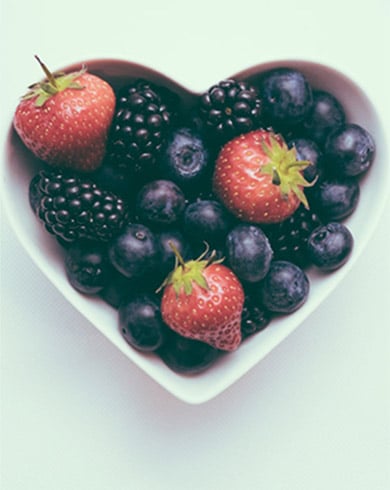 Unfortunately most supplements (as well as many processed foods an cosmetics) contain anti-caking agents, binders, fillers, and other nasties which contain no nutritional benefit at all. These chemicals are commonly added to assist the manufacturing process, helping reduce production time and enabling producers to make larger batches, without need to change or clean down machinery. Preservatives are also often added to give products a longer shelf life.
We are different, Webb Nutrition® use the highest quality ingredients to produce and develop dietary supplements which are completely free from all additives.
We take time and care over the manufacturing process, making smaller batches and cleaning machinery more often ensures we can provide excellent quality supplements with 100% beneficial nutritional content.
"There are over 10,000 chemical additives in processed foods and over 7,000 of those food additives are not required to be individually listed on the product labels" – NutriGold Magazine
"
Great item very good quality thanks"
"Would recommend for speed of delivery and excellent packaging"
"
Quick delivery, excellent product and price !!! Thank you !!!"
"excellent quality and value. – Thank you."
"
Great item very good quality thanks"
"Great product works wonders on keeping uti at bay"